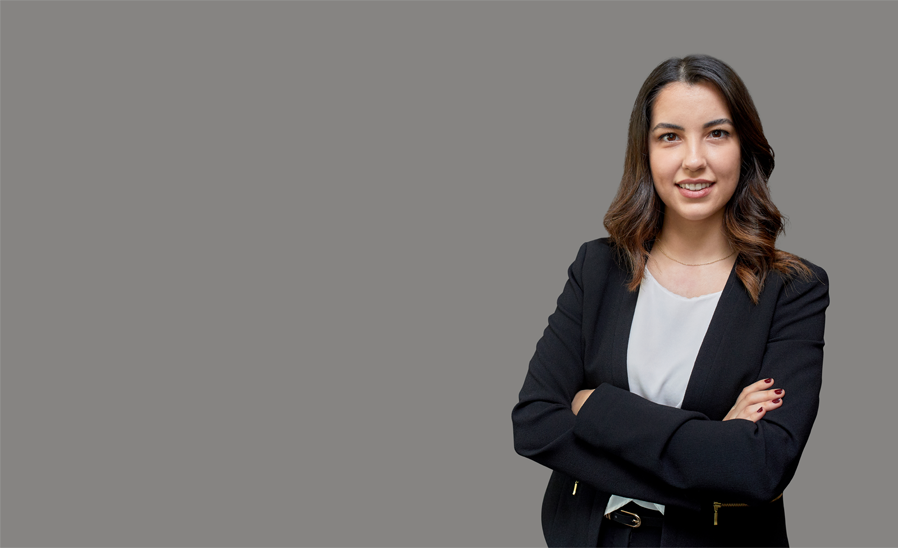 Cansu İrem Ateşoğlu
Cansu works in a variety of areas as a corporate law advisor and trial lawyer assisting her clients in their legal compliance and risk minimization efforts.
She assists managerial level functions of her clients in various day-to-day corporate operations, including general assembly meetings, board decisions and assignment of representatives and signatories.
Cansu takes part in mergers and acquisition transactions in several sectors from catering to media. She leads due diligence processes and advises on share transfers, shareholder disputes and shareholder exits. She drafts, reviews, and negotiates the agreements between sellers and purchasers and represents her clients in entering joint ventures.
Another major focus of hers is media and entertainment law. She participates in drafting, negotiating, and concluding the transfer of intellectual property rights. She works with broadcasters, streamers, and production companies.
Cansu continues to build robust know-how in resolving commercial disputes. She conducts litigation processes and represents her clients at trials. She mainly handles plagiarism cases, copyright infringement claims, commercial disputes and employment matters. She also advises the firm's clients in alternative dispute resolution methods.