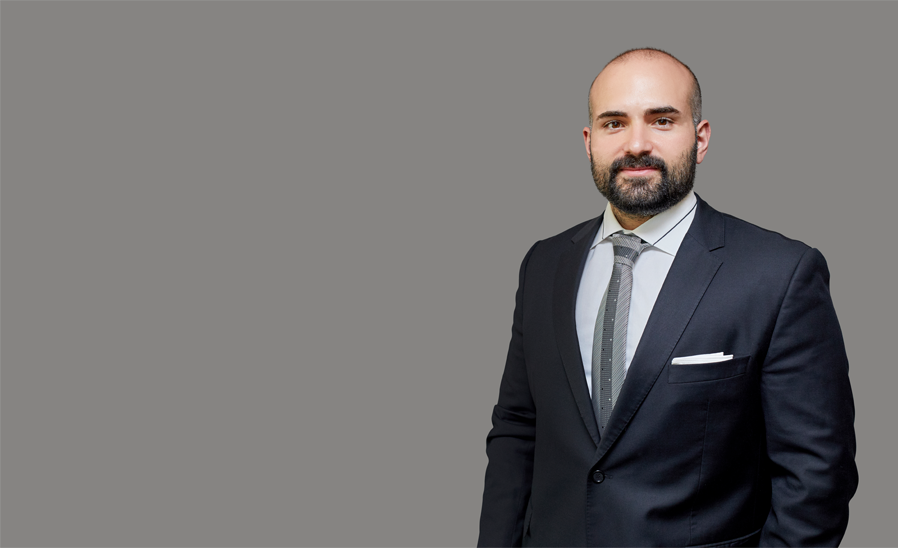 Efe Deniz Dikbıyık
After graduating from İhsan Doğramacı Bilkent University Faculty of Law with honours and studying one semester at Stanford University as an international graduate student, Efe was admitted to one of the top tier international law firms in Turkey and gained experience as an associate in the same firm for 4 years.
Efe is well-versed in real estate law and has worked with multinational retailers in the drafting and negotiation of the lease, consultancy, security and construction agreements. He was part of a team that provided legal services to one of the biggest international oil companies in matters including labour law, criminal law and PPP's.
Efe is prominent in both civil and criminal procedures and has advised clients in litigative matters. In addition to court litigation, he has also represented clients on disputes and settlement negotiations before international arbitration tribunals such as London Maritime Arbitrators Association (LMAA) and is versed in maritime law.
He is also experienced in administrative law and manages environmental technology and waste disposal company in Turkey.