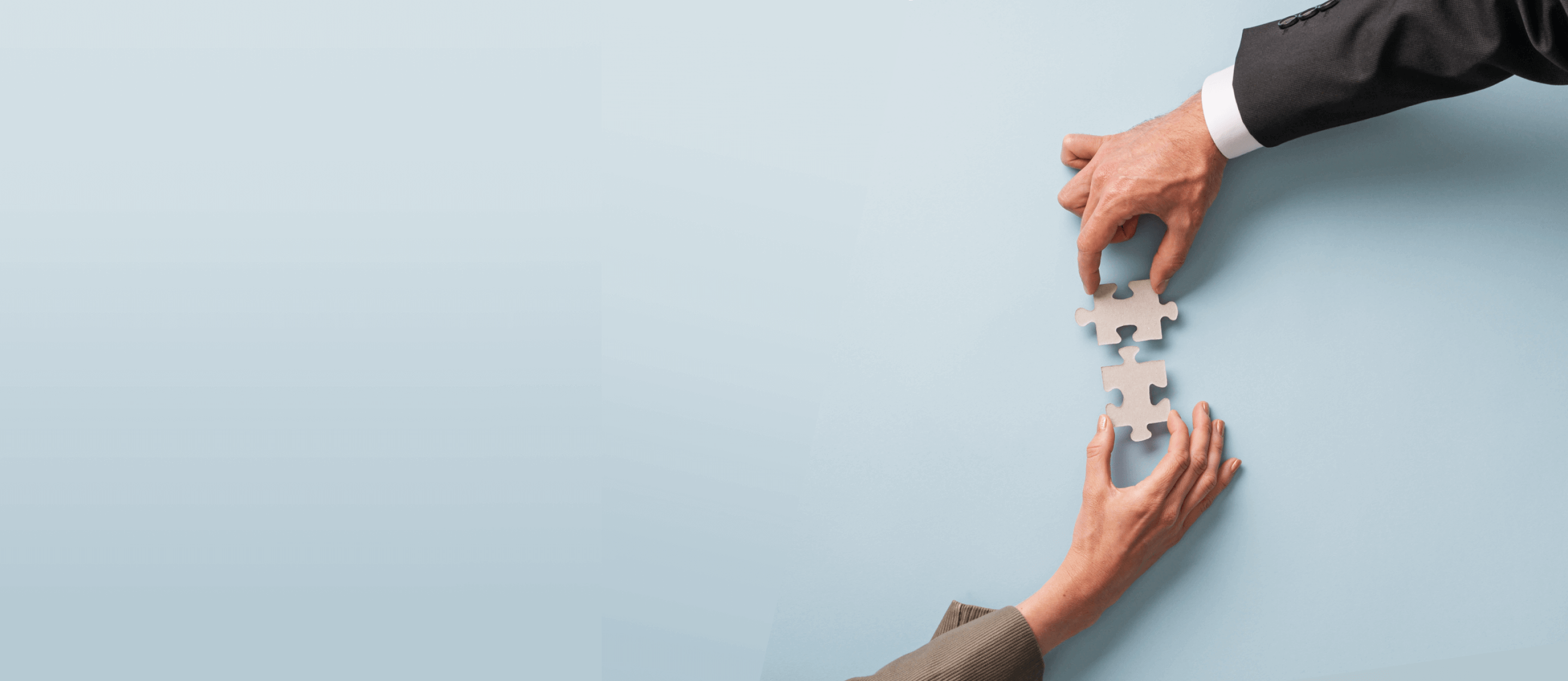 Legal service at its best.
Your advisors in Turkey and MENA.
Our quality and expertise combined with our client-dedicated flexibility, fast, efficient and practical solutions to our clients' demands, finding alternative ways for the settlement of disputes.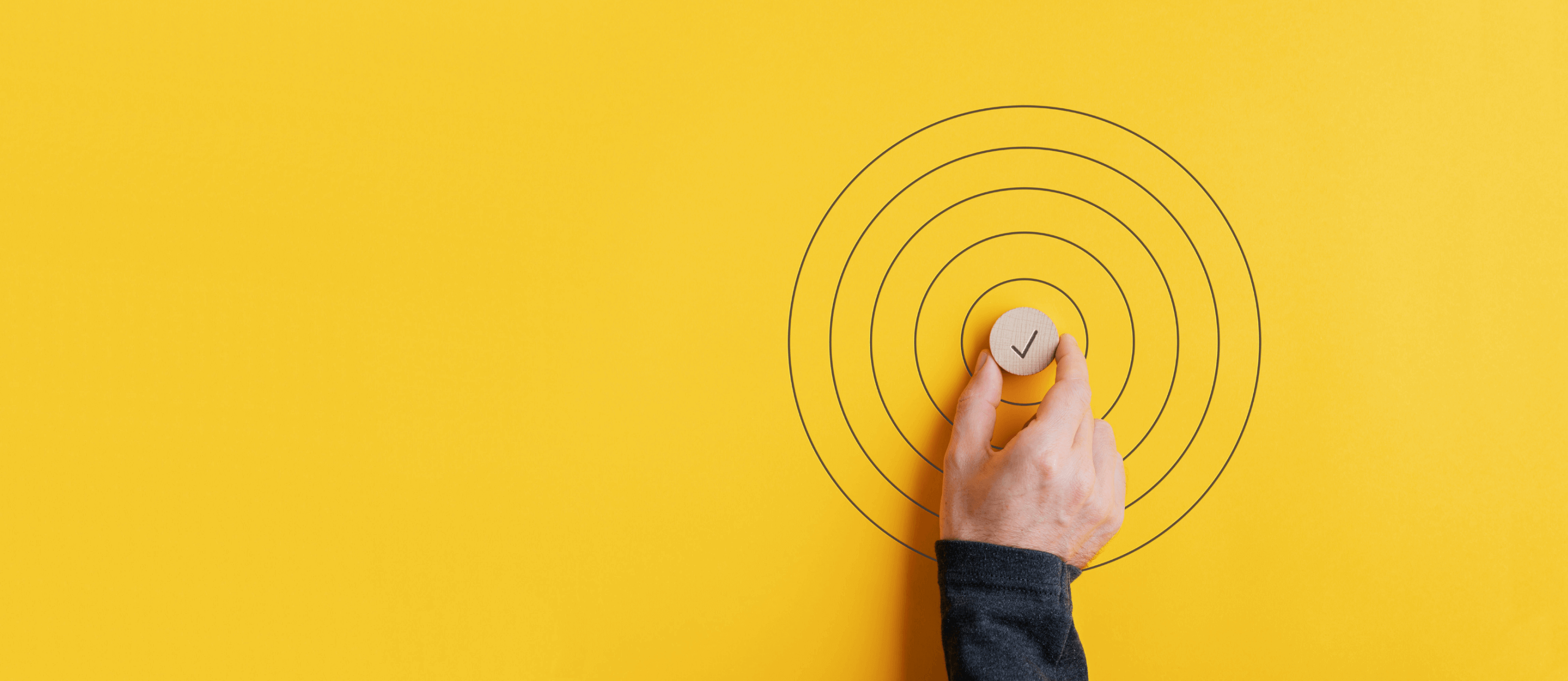 Right Place For Your Legal Needs
Your advisors in Turkey and MENA.
We assist our clients in a wide range of business and civil law issues by providing smart solutions and neat work products. We take pride in the strength of our legal advice as well as our ability to read the business and individual needs of our clients. Whether you need us to guide you into sophisticated business transactions, or guide you out of gloomy litigation hurdles, we will be there. We will simplify. We will solve.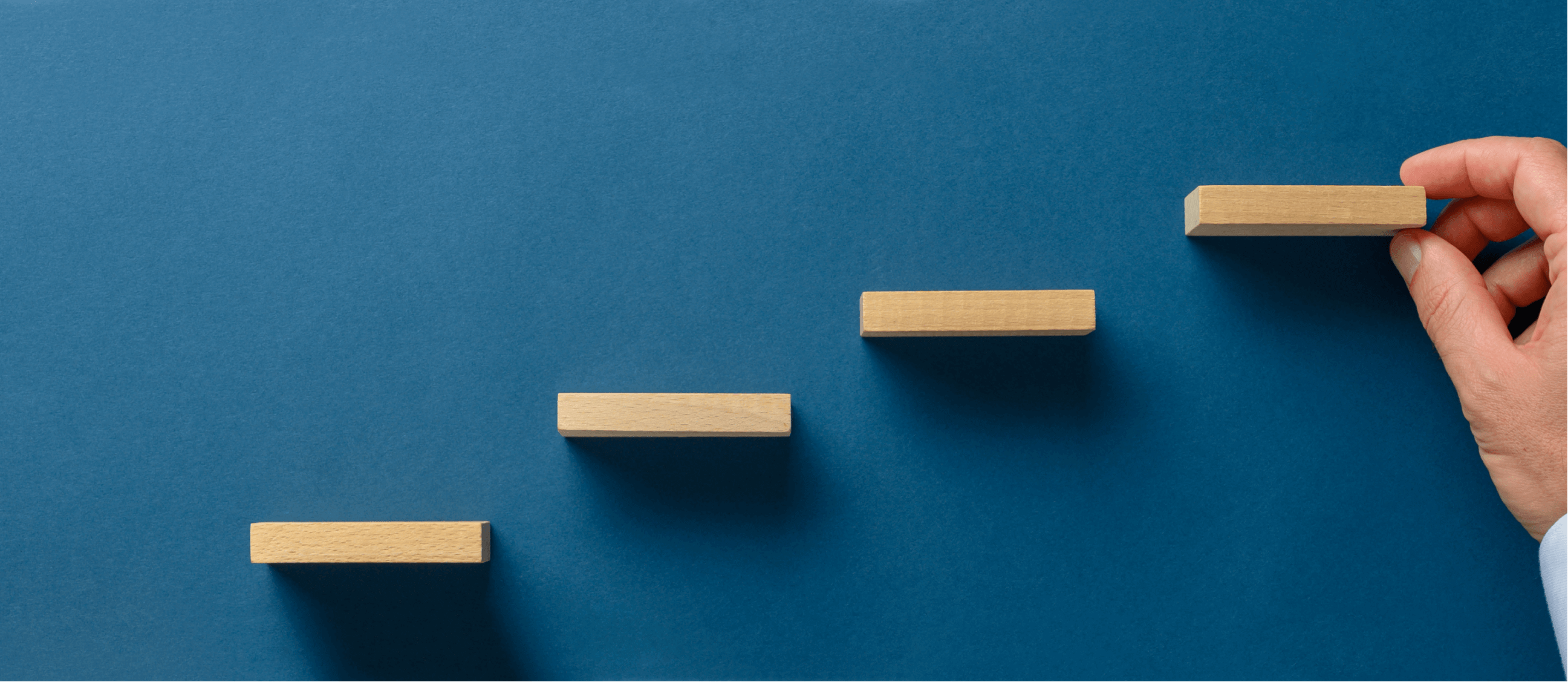 Professionals. That's us.
Our legal team is composed of seasoned professionals coming from various legal backgrounds. Our lawyers are dedicated in what they do. Each member of our team is set to bring value to your business and attend your legal needs with the professionalism you deserve.
FIND OUT MORE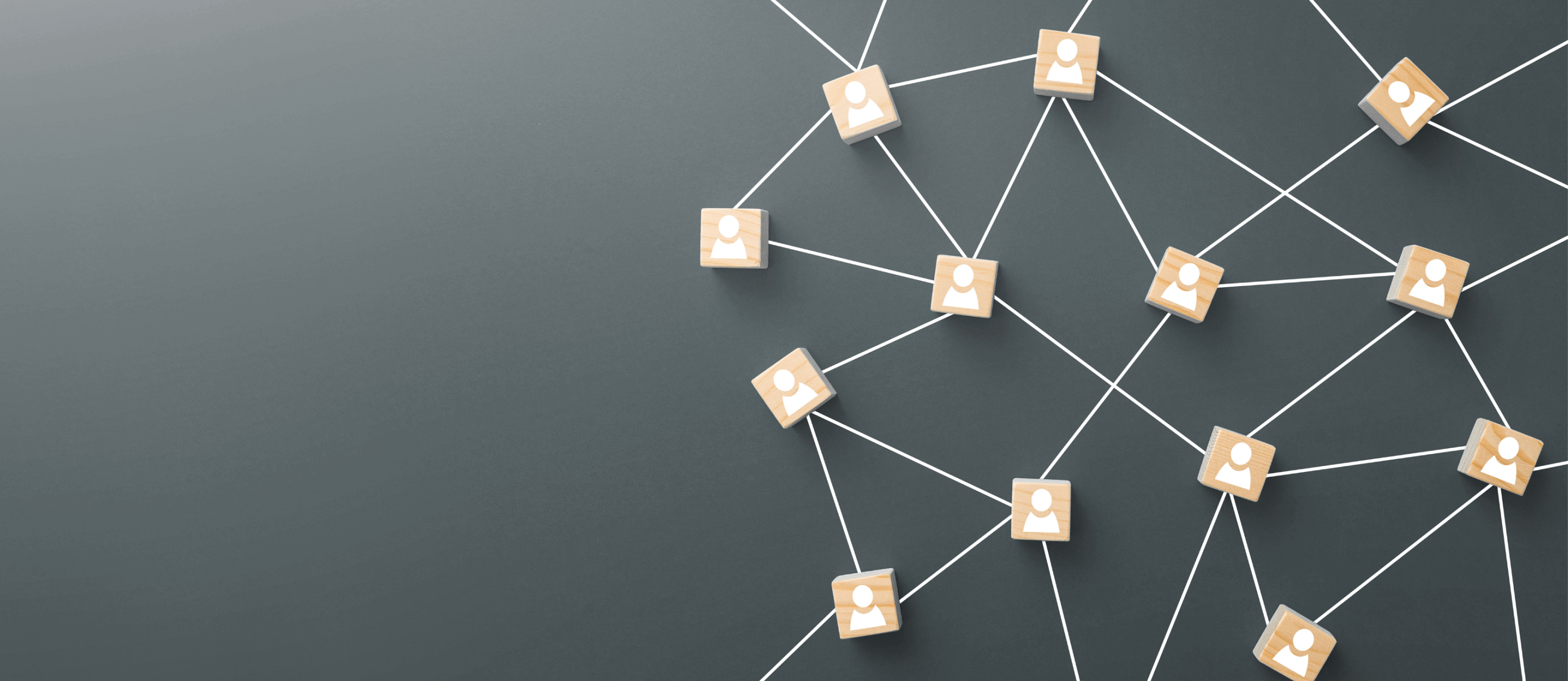 Best Media & Entertainment Team in Turkey
Did you know that Koç Attorneys at Law
has one of the top media and entertainment
law teams in Turkey?
We do. Our clients vary from production companies to digital streamers, content distributors and financiers of media projects. You can be sure that we are involved in many of the Turkish and Arabic productions you see coming to the theatres near you or your home television.
FIND OUT MORE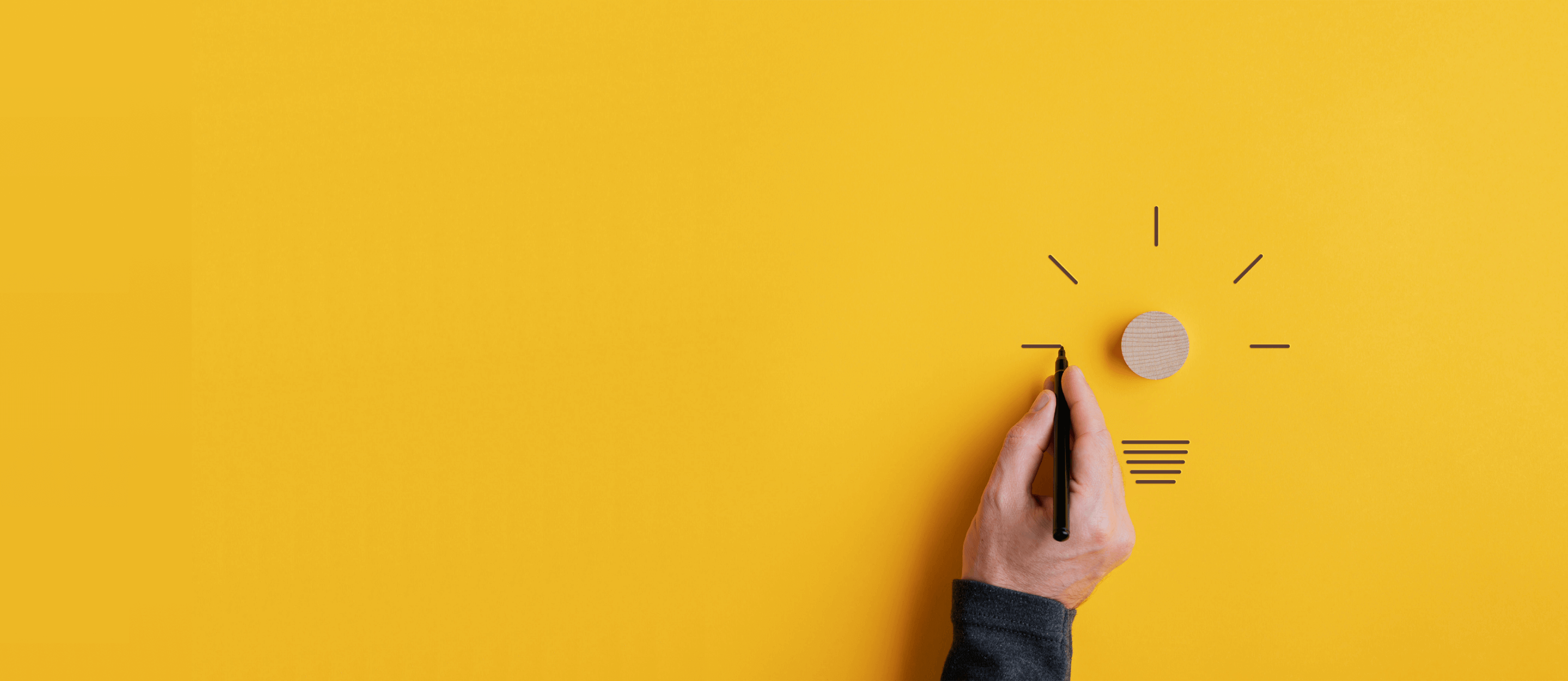 Actionable Advice
Our clients trust the way we always make sure
to get back to them with actionable legal advice.
We don't just recite the law, we give our advice in a business-ready framing. We weigh and gauge the legal risks and present our clients with very clear terms, the legal options available to them. Our motto is to be simple and clear, and when the law itself is not so, we do not shy away from formulating an educated estimate for the legal decision awaiting our client. We know you are running a business, and we make sure our legal assistance matches the sophistication of your decision-making processes.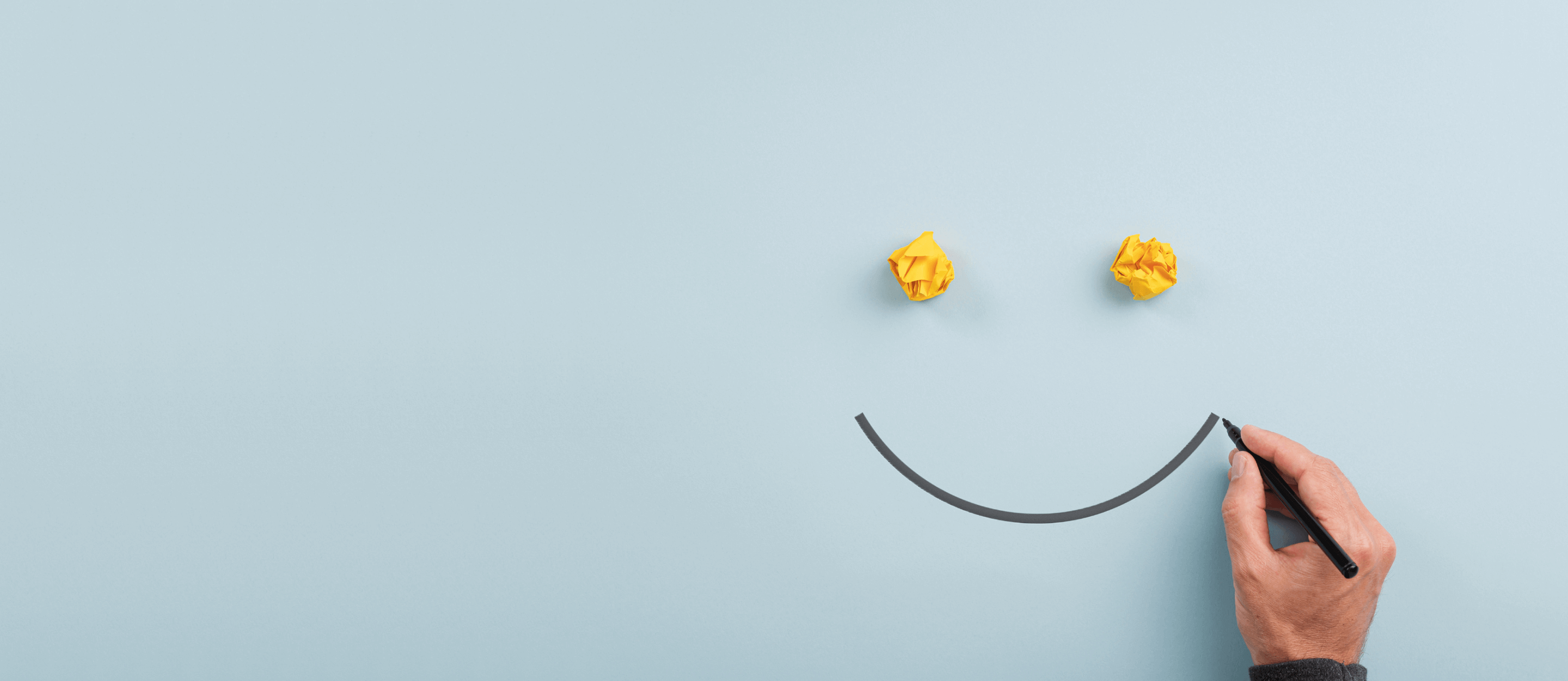 Ethical Conduct
We set the bar very high when it comes to
our ethical standing in the services we provide
and how we engage with our clients and their counterparts.
The same level of collegial conduct goes for how we interact with the legal professionals in other law firms. We are proud members of a very valuable profession. And we hold our peers in the highest regard, even in the most adversarial moments of our legal work. We prioritize at all times, being good colleagues in tables we sit across and panels we litigate before.