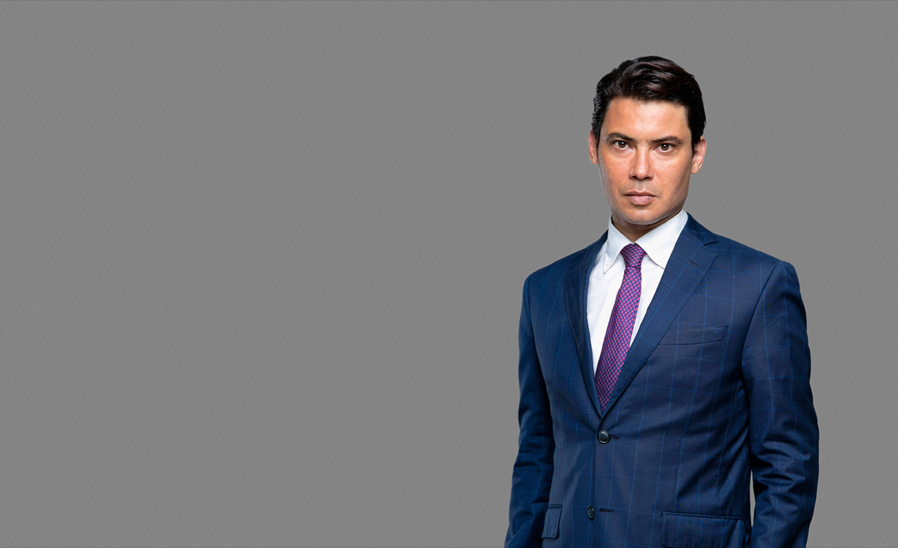 Aşkın Karaduman
Aşkın is a Partner and Co-head of the Corporate, M&A and Employment practices at Koç Attorneys with extensive experience in strategic and financial investments.
He represented major international and domestic corporations in dozens of complex cross-border transactions while working alongside prominent investment banks. He has an outstanding reputation for providing continuous post-closing support to clients as laws and regulations change across respective industries.
Aşkın provides significant added value due to his deep roots in the Turkish business community and his strong reputation as a deal-maker.