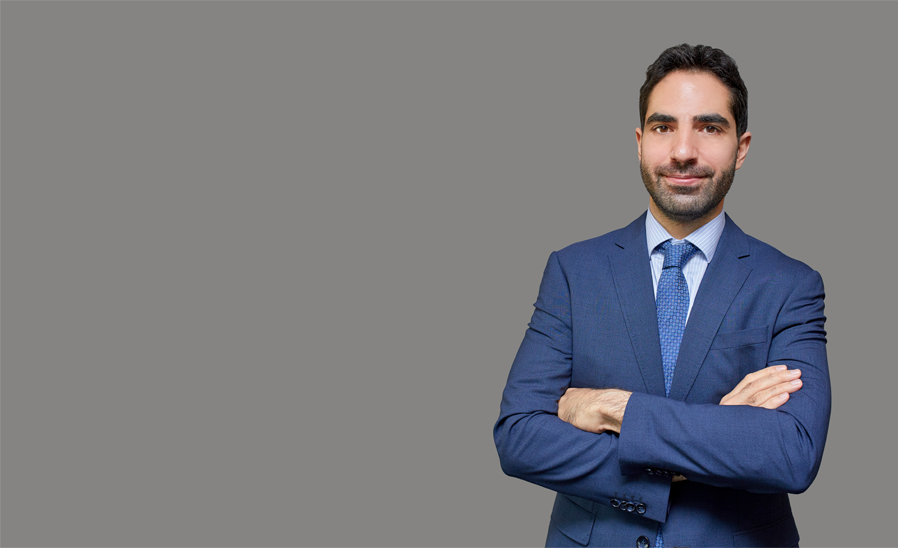 Enis Sinan Reyhan
Before joining the legal team in Koç Attorneys at Law, Enis Sinan Reyhan has gained experience as a senior lawyer in prominent big law firms, international and local.
Sinan advises foreign and local clients in various fields of business and corporate law. He primarily focuses on transactions and disputes relating to or deriving from real estate and projects. His experience in acquisitions varies from project finance and large scale projects to zoning and property disputes as well as real estate based acquisitions. 
Sinan specializes in the day-to-day operational legal needs of his clients, such as contracts, labour law and consumer law. He is also a software law expert and an avid coder himself. His clients benefit highly from his in-depth on digitalization and process integration models.