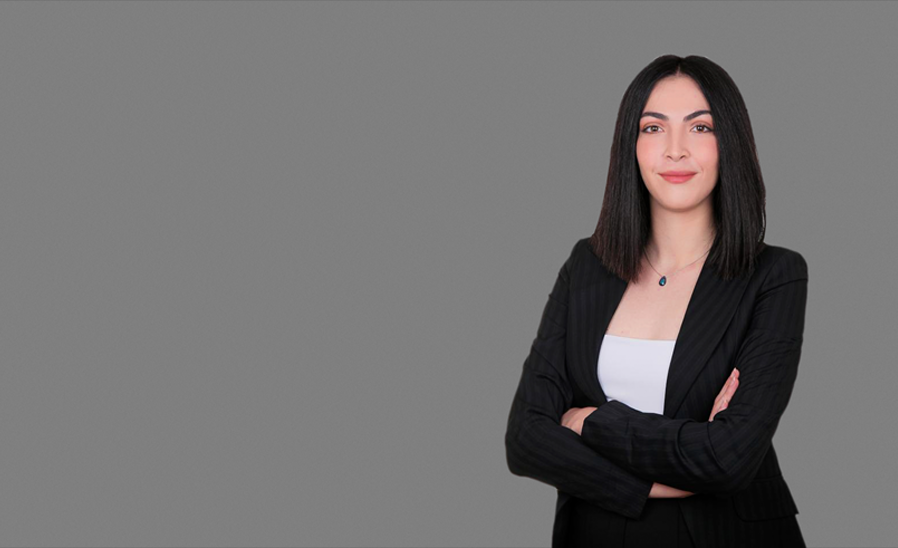 Ezgi Narin
Ezgi advises businesses and affluent individuals on corporate, employment and real estate matters. Ezgi has a depth of experience in litigation of a wide range of disputes including real estate development agreements, shareholders disputes, cross-border sale of goods, joint-ventures, distribution, and franchising arrangements.
Apart from her litigation practice, she has been involved in a number of mergers and acquisitions and complex real estate transactions. Ezgi further assists companies on the management of employee relations by, for example, drafting employment contracts, SAR plans, internal conduct policies, and any relevant documentation that the client may need to maintain a peaceful workplace environment.
Ezgi also has hands-on experience in immigration and citizenship regulations. She regularly assists foreign high-net worth individuals and families with residence permit, work permit and citizenship by investment applications.