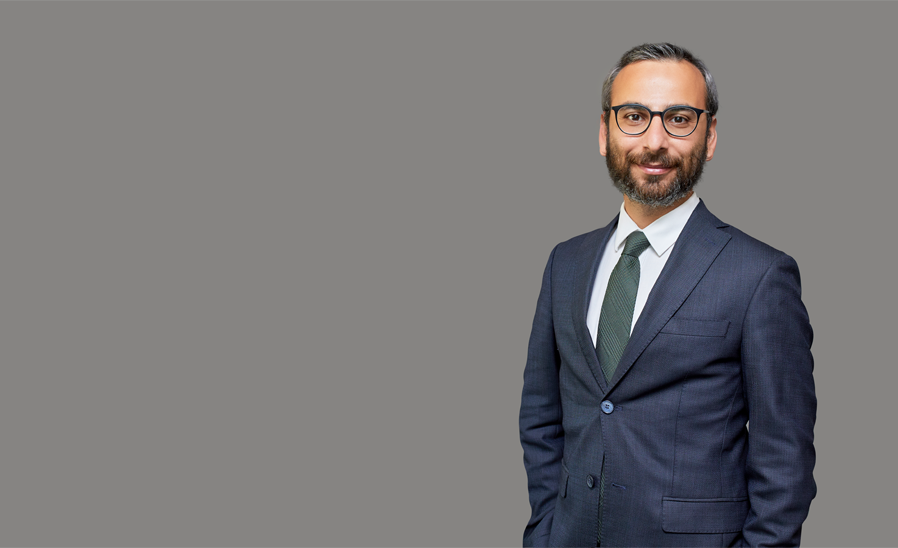 Onur Ocaklı
Having worked for international law firms and a reputable Turkish bank, Onur's experience span from corporate law, banking and finance, capital markets regulations to real estate, commercial contracts, and citizenship by investment.
Onur advises companies on financial and capital markets regulations. His expertise covers advising publicly traded companies, issuers, financial institutions, and service providers on financial and capital markets regulations including all types of debt and equity offerings. He also assists fintech companies to navigate through the complex regulatory landscape.
Onur's area of focus includes advising on commercial contracts. With years of experience in tailoring commercial transactions, Onur has gained an in-depth understanding of the commercial drivers behind business decisions as well as the risks involved. His practice includes franchise, distribution and agency arrangements, manufacturing agreements, international supply chain arrangements, sourcing agreements, e-commerce, cross-border sale of goods and services, marketing and advertising contracts.
Also, he frequently advises on citizenship by investment regulations. Since the inception of the Turkish citizenship by investment program, Onur represented many foreign investors in their Turkish citizenship applications.