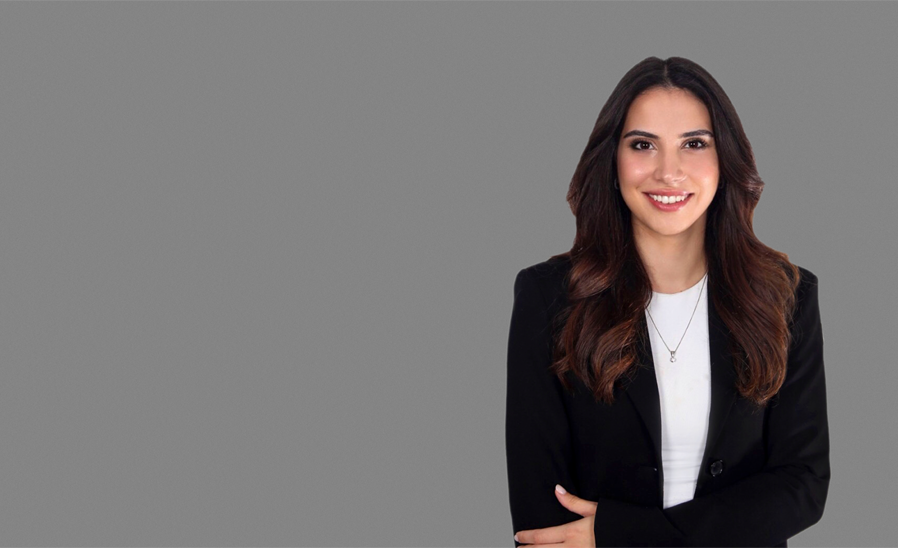 Öykü Besen
Öykü focuses her law practice on media and entertainment. She advises media companies and those in other sectors on media and entertainment matters with a particular emphasis on project development, production, clearance, and licensing deals of projects intended especially for exploitation via streaming platforms or cable television. She drafts, reviews, and negotiates content licensing, partnering, acquisition, talent, crew, and format (scripted and non-scripted) agreements and copyright transfer deeds. She takes part in the early identification and resolution of potential media and entertainment-related disputes.
Öykü has experience in the fields of corporate and commercial law with a focus on mergers and acquisitions. She has been involved in M&A transactions, which also include the transfer of technology, know-how and thus needs protection in this respect. She has drafted, reviewed, and negotiated SPAs, SHAs, NDAs and other legal documents required for share transfer procedures and conducted due diligence processes.
She advises clients on a full spectrum of corporate and commercial matters, helping them to draft, review and negotiate various contracts and assists them with all kinds of commercial law-based questions to ensure their business run smoothly.
Öykü also provides legal advice to clients regarding data collection and protection processes on a day-to-day or project basis.