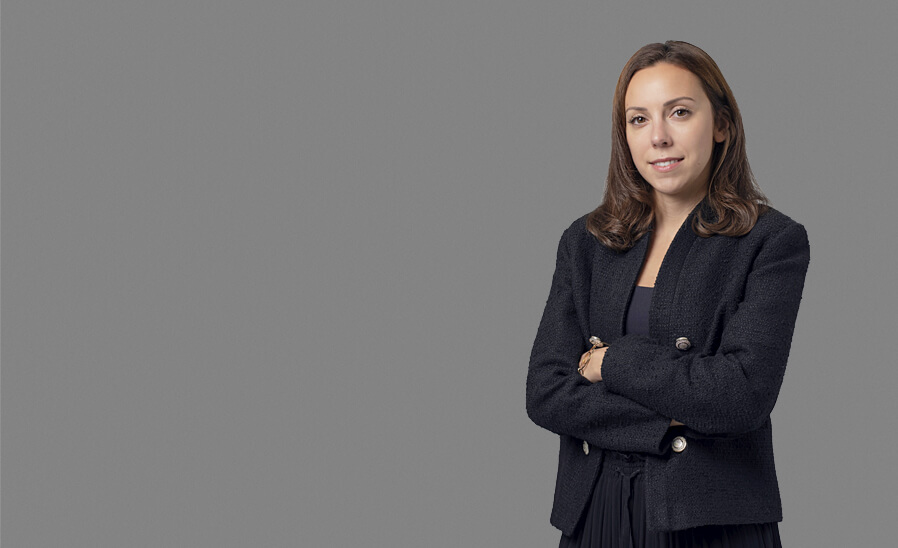 Pelin Ersoy
Pelin has built her expertise on intellectual property law, during almost 10 years she spent in Istanbul offices of leading law firms. Starting her own firm in 2020, Pelin continued to focus her efforts on intellectual property law, especially trademark law by also becoming a trademark attorney before the Turkish Patent and Trademark Office. As of 2023, she joined Koç Attorneys at Law to respond to the needs of media and entertainment sector with an intellectual property-based point of view.
Pelin supports clients to protect, enforce and commercialize their intellectual property rights in Turkey. She focuses mainly on assisting clients to develop and implement strategies for the trademark, patent and copyright issues, as well as deal with contractual breaches, trade secrets, unfair competition and anti-counterfeiting.
Over the years, she has supported managing multiple domestic and global trademark portfolios, helping clients to develop tailor-made strategies. Such strategies combine various legal mechanisms, to address the complexities and dynamics of each portfolio and client's commercial aims.
Pelin assists clients with a full range of prosecution issues, protecting and strengthening clients' intellectual property portfolios in Turkey. For instance, filing trademark applications, assignments, withdrawals, oppositions, mergers, and all other related trademark processes.
Pelin supports a broad range of domestic and international companies, most notably in the media & entertainment, food & beverages, investment, and fashion sectors.