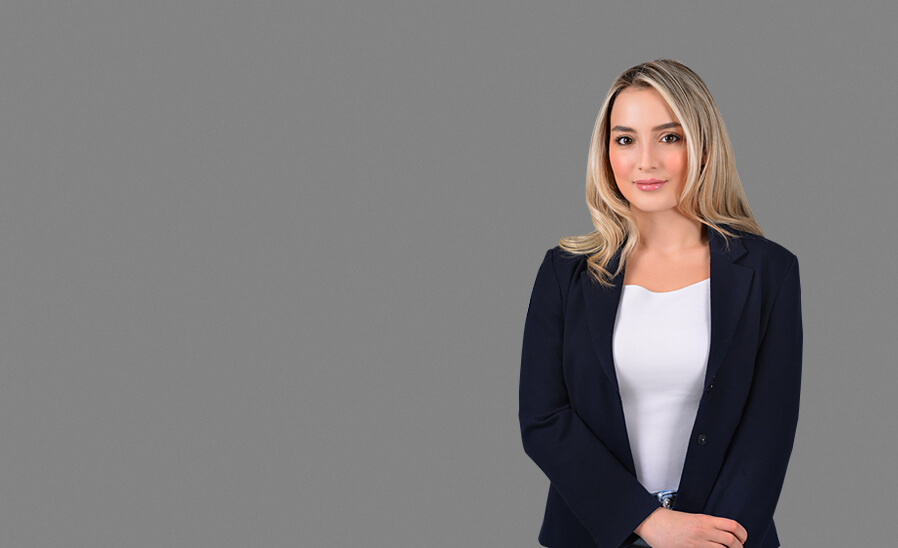 Yağmur Demir
Yağmur has gained experience in commercial, intellectual and industrial property, consumer, e-commerce, data protection law and commercial advertisement regulations.
She mainly focuses disputes on violation of an intellectual property rights especially trademark infringement cases. She also assisted prosecution process of copyright infringements.
Besides litigation practise, she consults clients a wide range of commercial and corporate matter for their daily work maintenance which includes revising and drafting contracts about sales, leasing, general data protection and e-commerce.
Yağmur has also experienced in monitoring regulations on environmental law and engaging in data protection projects and drafted necessary documents thereof.